Europe's first Dark Sky Reserve, Exmoor is a wonderful place to see the night sky in all its glory, free from the light pollution that plagues much of the country.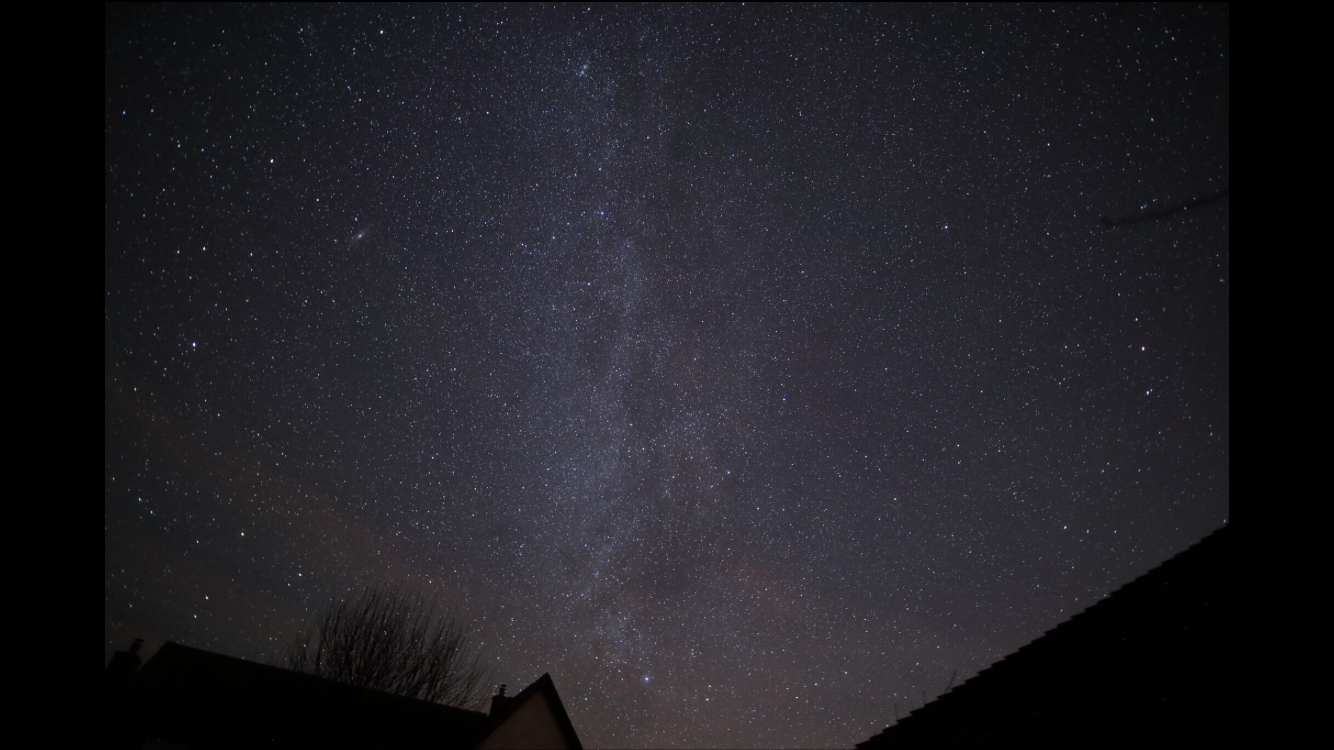 As I stand in the garden of Dunkery View and look up at the Milky Way above the house, I marvel at the sheer number of celestial bodies visible with the naked eye from this very special place. This photograph of the Milky Way was taken from the garden by a guest at Dunkery View last Christmas. Thank you John L Thompson.
I am looking forward to getting a closer look and learning more about the wonders above us from astronomer Seb Jay at the Dunkery Beacon Hotel on Thursday 1 November as part of the Exmoor Dark Skies Festival 2108.
This year's Festival, co-ordinated by the Exmoor National Park, has a few days left to run and there are still tickets available for some of the activities, all of which focus on the heavens above. Check the ENPA website, www.exmoor-nationalpark.gov.uk, for full details.
If you can't make any of the remaining events this year, don't worry, the dark skies are here all year round and there is plenty to see. In November you should be able to see the Andromeda Galaxy and in mid-December why not take a lounger into the garden, lie back and enjoy the stunning performance of the Geminids Meteor Shower.